SECTION 1: Intro
Video
Lesson 1:
Intro - Unconventional Methods Rule!
SECTION 2: Anyone Can Be Steven Spielberg for Free
Video
Lesson 2:
The QuickTime and The Dead
Video
Lesson 3:
Some Things You Didn't Know About DownloadHelper
Video
Lesson 4:
Speaking Your Way to the Top
Video
Lesson 5:
The Magic Happens "In Post"
SECTION 3: Channel Optimization
Video
Lesson 6:
Gear Icon Configuration: Why You Should Be Making Your Pr...
Video
Lesson 7:
Channel Optimization: The Stuff Nobody Talks About
Video
Lesson 8:
Channel Optimization: You Are Rub Elbows With
Video
Lesson 9:
Brand, Brand, Brand
Video
Lesson 10:
The "InstaBrand"
Video
Lesson 11:
Validating Your Entity
Video
Lesson 12:
How to use YouTube Analytics for Account Optimization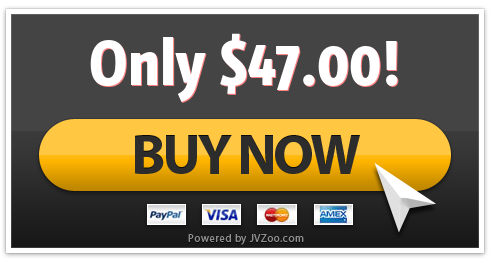 Remember your order is backed by a 30-Day 100% Money Back Guarantee Policy. If for whatever reason you're not satisfied with your order, simply contact us and request a refund.
P.S. Just seconds after your order is complete you'll be given instant online access to your course material. No waiting. No approval required. If you're ready to sign up, click here for instant access.